Jay Merill wins the Salt Short Story Prize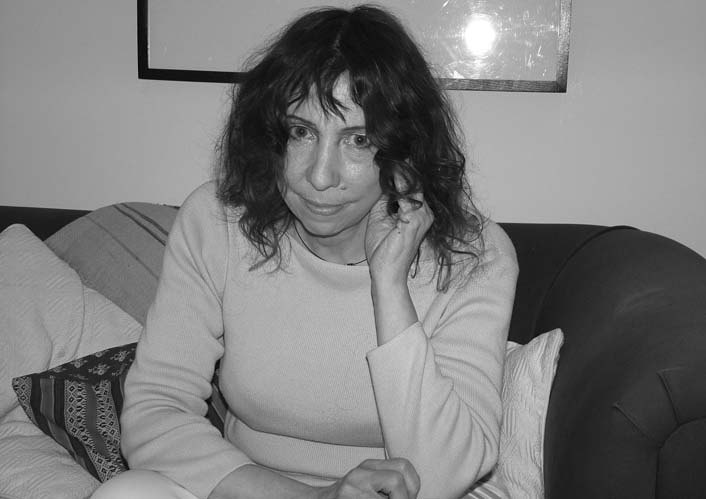 Women in Publishing writer in residence Jay Merill has won The Salt Prize for Best Individual Short Story 2012 with her story "As Birds Fly".
Jay has been published in a wide number of literary magazines in the UK and USA, including Stand Magazine, the London Magazine, Mslexia, Night Train, Prophecy, Snow Monkey etc, and has two published books Astral Bodies and God of the Pigeons.
We hope you will join us in congratulating Jay on her fantastic success. Find out more about Jay on her Writer in Residence profile page, or read the full awards announcement on the Salt Publishing website.